Do It Yourself | Bay Area Turf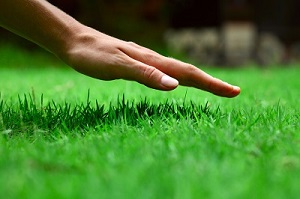 Bay Area Turf is happy to offer homeowners the opportunity to "Do-It-Yourself". This program give homeowners all the supplies they need and customized instructions on how to install their own artificial grass.
We will supply you with everything you need!:
Turf (Best on the market!)
Crushed Rock (1/4" x dust)
Nails (60D)
Staples (6" for seaming)
Infill (Durafill, Zeofill, or plain Silica Sand)
Weed barrier
"Necessary" Tool rental (hammers, tuckers, infill spreader, razor, mini sledge, Carpet dolley, shovels, picks, etc.)
"Make life easier" Equipment rental (Rototiller, Sod Cutter, Power broom, Leaf blower, Pressure washer, etc.)
Local Driveway Delivery (Free on orders over $2,500)
Bay Area Turf will come to your house, measure the proposed turf area, show you our products,help figure out what you need to order/rent and place your order.
Once you have placed your order Bay Area Turf will deliver all of your materials to your house.
Fill out the form below to get started!