Why Synthetic Grass Is A Dream Come True For Your Dog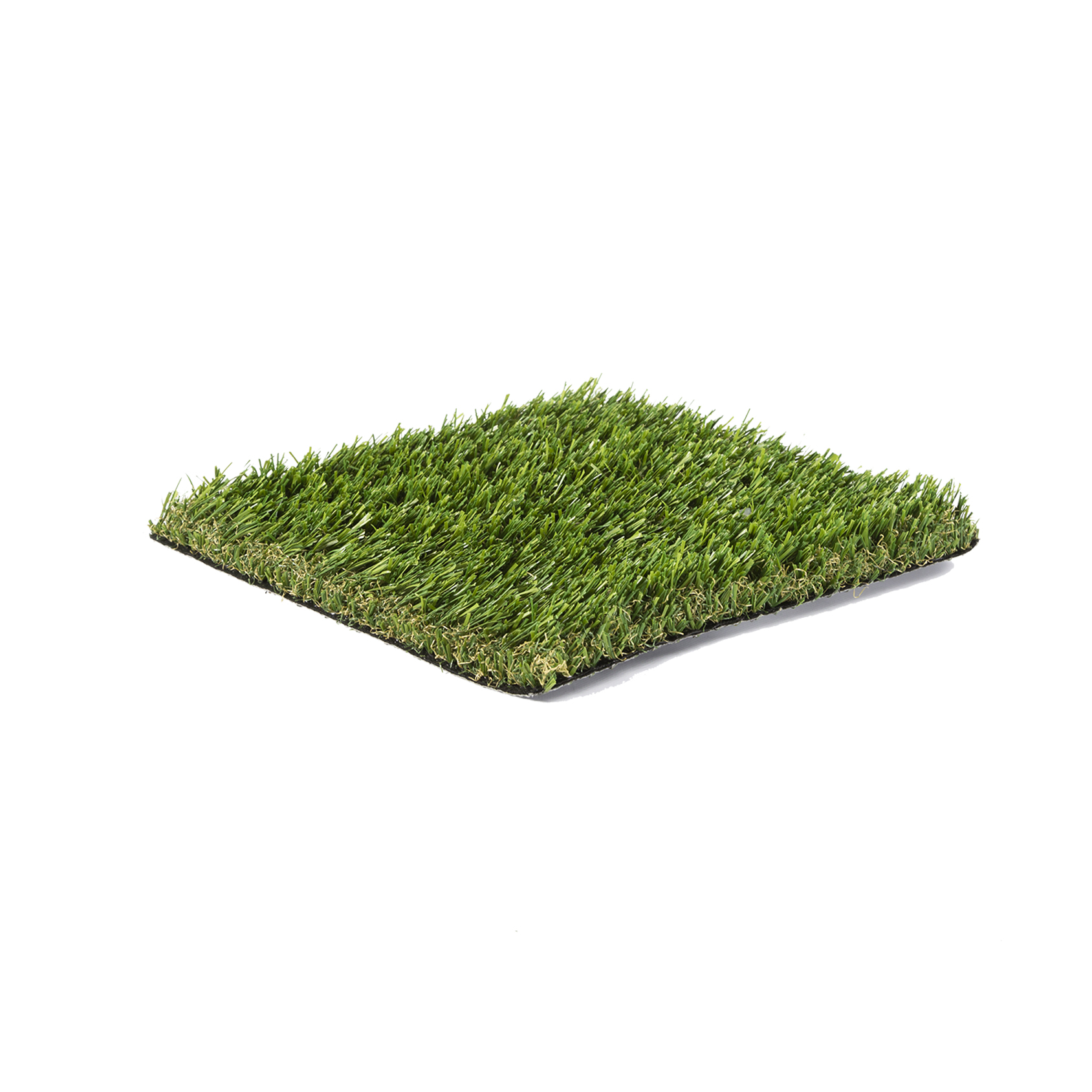 One of the most common fallacies about synthetic grass is that it couldn't possibly be a suitable alternative to the real thing. The truth is that artificial grass is not only an excellent substitute; it may be a better replacement than the real thing.
Lawns made of real grass can actually pose hidden threats that most pet owners don't even think about until it happens to their family. Natural grass can conceal potential hazards, some of which could land your fur baby at the vet. Let's take a look at how artificial turf may be a better choice for yards with pets who spend time outdoors.
Keeping Your Yard A Hazard-Free Zone For Your Dog
Once you've had fencing professionally installed, you're probably feeling pretty confident that your yard is a perfectly safe space for your pets to run free. Hopefully, you never run into an incident of this being otherwise, but you should know that an artificial lawn may be the safer bet.
Stagnant Puddles
Dogs are notorious for drinking water from sources that we'd consider to be less than desirable - there are reasons homes with dogs have to be extra careful about leaving the toilet lid down. Puddles can easily form in a yard with natural grass, and those puddles can contain harmful bacteria and contaminants. Plus, stagnant water attracts pests like mosquitoes that cause heartworms or other fatal diseases for dogs. Turfgrass has better drainage, which lowers the risk of pooling water.
Dangerous Pesticides
Real lawns seem to be continually fighting the good fight against pests. What's meant to kill unwanted critters and prevent them from invading your grass can also harm your dog or cat. Chemicals don't know the difference between pets and pests.
Fleas & Ticks
It's better to keep your dog away from any pests that could carry disease, including fleas and ticks. While synthetic lawns aren't immune to having critters show up, the chances are significantly diminished. Lower the chances that your four-legged kids will end up sick or passing from exposure to pests that thrive in natural lawns.
Call The Pros Who Care
At Bay Area Turf, we strive to take good care of our customers and their families, which always includes the pet. We'd be glad to meet with you to discuss the options you have as a homeowner for our professional products, including the Gold, Silver, and Bronze Series.
We want you to have the lawn you've always dreamed of and provide you with a safe haven for your children and pets to play. Contact us today for more information about our synthetic grass options for your home in the San Francisco Bay Area.